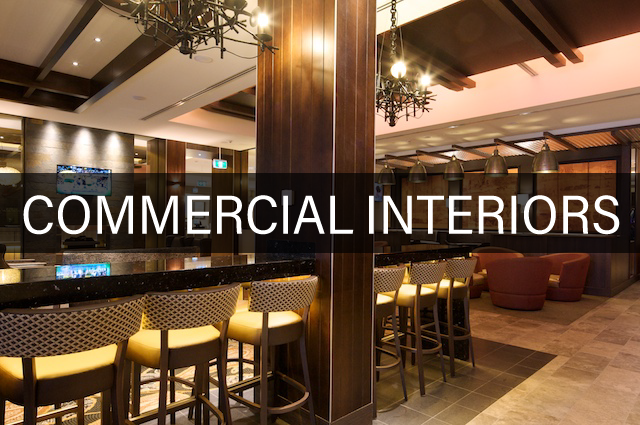 S & M Interiors offers you a totally integrated fit-out solution. Providing you with fully customised design to achieve a functional and modern commercial space.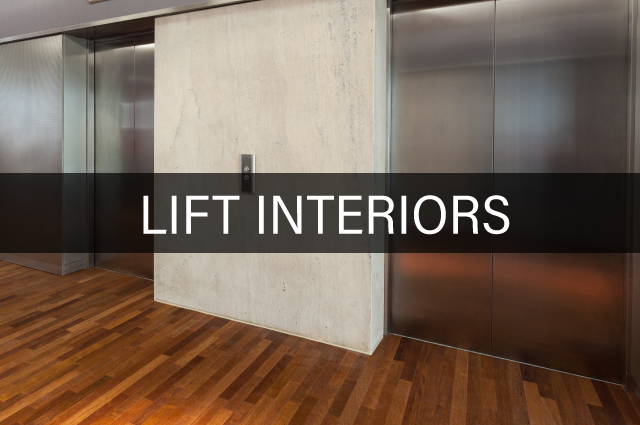 S & M Interiors will work with you to create a lift interior that will enhance your building and add value to your investment.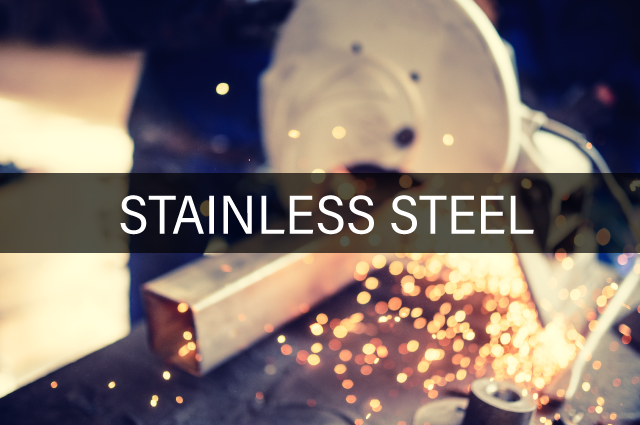 S & M Interiors can provide you with Stainless doors and jambs for lifts, fabricate handrails or do mild steel work such as flashings and guards.